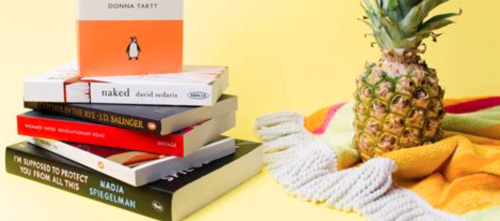 During the summer, we have a tendency to check in on ourselves and our goals as it is a halfway mark through the year. For a lot of us, these goals and manifestations may have been related to finances and money. For others, a goal may have been to hit the books and start reading more. In this blog, we'll highlight some of the best finance reads for the summer and touch on how financial literature may be a great move for you!
Why read about finance?
Reading about finances is empowering. From it, we learn about wealth creation and investments. This reading can potentially prevent you from making poor financial decisions. As you may have read in our April blog, financial literacy is of the utmost importance. This literacy can have a direct impact on a family's ability to purchase a home, fund education, manage their budget, and secure a retirement income.
Your attitude about your money is also of the utmost importance. Reading these sorts of books is known to provoke readers to question their current money mindset. The way you spend money is within your control and you absolutely have the ability to change how you look at things.
In addition, reading in general has many great benefits. It is known to improve your general knowledge, focus, and concentration. Reading can reduce stress and depressive thoughts. Who wouldn't want to be more relaxed and improve their sleep quality?
Book Reccomendations
Feeling ready to get started? Open that Amazon tab or hit the bookstore and prepare to dive in! Below we have some of our favorite financial reads…
1. Quit Like a Millionaire: No Gimmicks, Luck, or Trust Fund Required by Kristy Shen and Bryce Leung
This book runs readers through the new retirement. A great read for millennials and Gen Z, where they can find out how to get to retirement quicker than their family members may have in the past. The authors showcase a new way to look at money and an inspiring, unconventional lifestyle.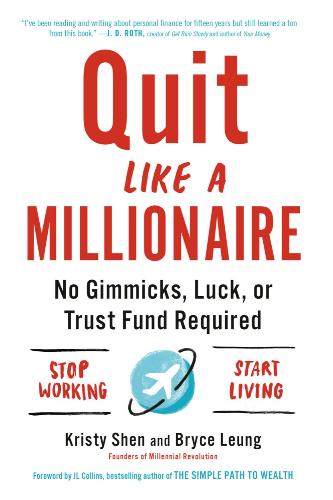 2. Rich Dad Poor Dad by Robert T. Kiyosaki
Kiyosaki uses his unique upbringing, one that allowed him to learn two very different approaches to money, to provide readers with knowledge on their financial approach. This book includes lessons on basic accounting knowledge, investing, budgeting, and getting your money to work for you.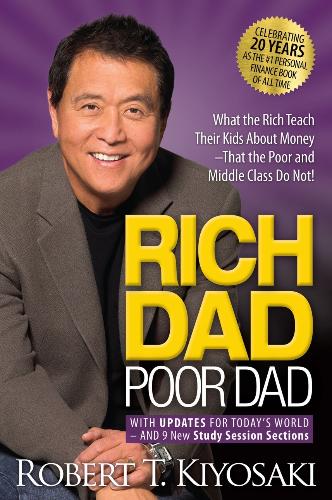 3. You are a Badass at Making Money: Master the Mindset of Wealth by Jen Sincero
In this great read, Sincero offers a new look at money, one that focuses on the law of attraction and positive thinking. While she begins unpacking her own financial struggles, readers are able to better relate and put this positivity into practice.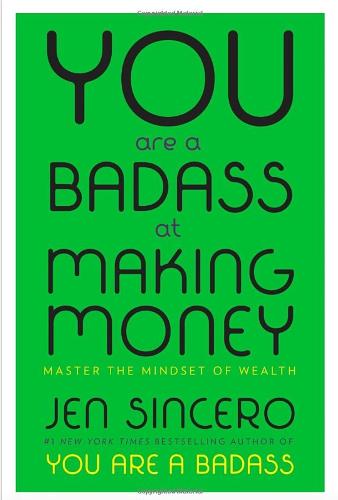 4. The One-Page Financial Plan by Carl Richards
Richards illustrates ideas from his own financial plan and proceeds to show readers how they can do the same. By setting realistic goals and viewing paying debt differently, you can make budgeting both fun and possible.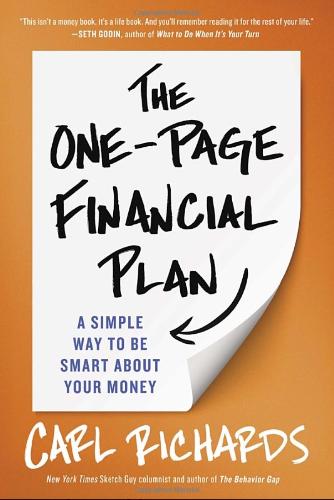 5. The Millionaire Next Door: The Surprising Secrets of America's Wealthy by Thomas J. Stanley, Ph.D. and William D. Danko, Ph.D.
Consider this book the catalyst to your change in money mindset. These authors examine and breakdown the lifestyle and habits of millionaires. Readers will come to find, this lifestyle isn't what we typically associate with "the rich".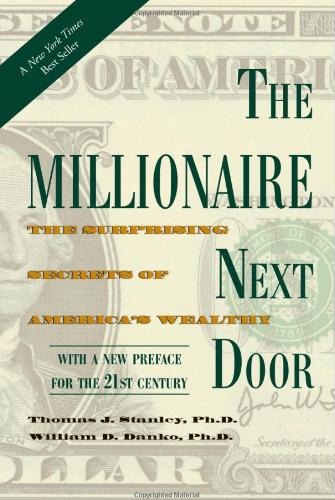 6. Think and Grow Rich, a publication of the Napolean Hill Foundation
This interesting read is the blueprint for a wealthy mindset. While it is almost a century old, this book has so much applicable advice for current day finances. The author's goal is for readers to see the direct results of being determined to succeed and become rich.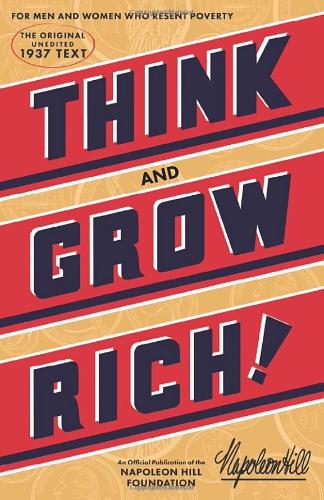 7. The Intelligent Investor by Benjamin Graham
Warren Buffett, American business magnate, investor, and philanthropist, calls this the greatest book on investing. The book features Benjamin Graham's teachings, what Buffett studied in his younger years. Read this book to master the three principles of intelligent investing, analyze for the long term, protect yourself from losses, and don't go for crazy profits.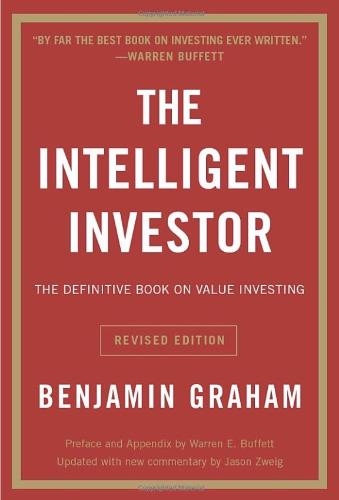 8. Atomic Habits: An Easy & Proven Way to Build Good Habits & Break Bad Ones by James Clear
Making great habits a part of your life will not only help you financially, but in any facet of your life. This is a great read for someone really working towards wealth-building and financial success. Understanding how to form these habits can help you get the results you've been looking for and change the way you think about money.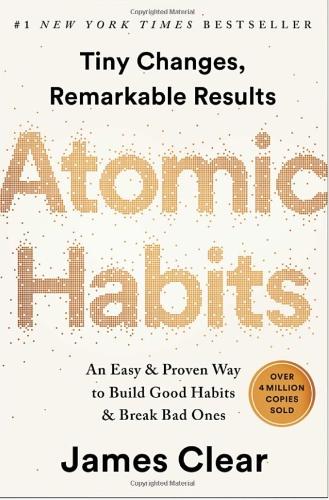 9. The Little Book That Beats The Market by Joel Greenblatt
The author of this book is known to be a bit of an investing legend. This read features a specific, hassle-free investment approach that can be updated and passed down for generations to come. This little book provides readers with the tools they need to succeed in the investment process, with patience being right at the top.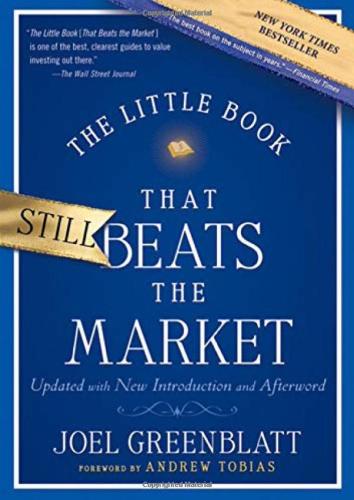 10. I Will Teach You to be Rich, Second Edition: No Guilt. No Excuses. No BS. Just a 6-Week Program That Works by Ramit Sethi
This book is modern and perfectly structured for millennials and young generations looking to change their money mindsets. Sethi shows readers how to make wealth building easy, by adjusting it to be done automatically. This is a great read for anyone who has motivation regarding their money, but doesn't know where to begin.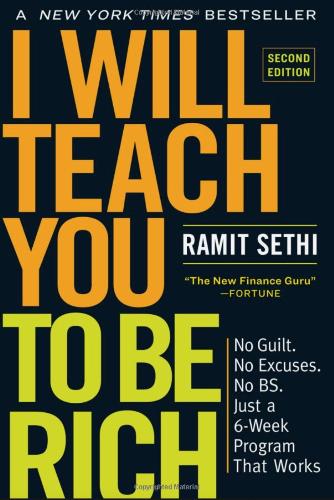 We hope these reads provide some food for thought in these summer months. Happy Reading!