This year we were so happy to resume our in person holiday party with our entire Harrington Group family. The Northern California office flew down to meet the Southern California office in Pasadena. We would usually pick a venue and have everyone meet there but this year we had an extra surprise in store for our employees. A tour of our brand new Pasadena office space (still under construction)!! Each person received their own HG branded hard hat and we took a group tour through the new office building that landed on the back patio for our Holiday Party.
We had a taco vendor, an open bar, a dessert station, a photo booth, lots of good company and of course our annual spinning of the wheel. It was heart warming to experience each others full company once again, to celebrate making it through another year together and to do it in our new office space. All the friendly faces were lit with Holiday cheer and breathing the fresh outdoor air. We wanted to share some highlights of our Holiday party in photos...we hope you enjoy!!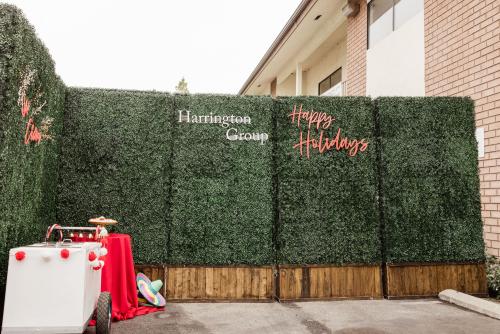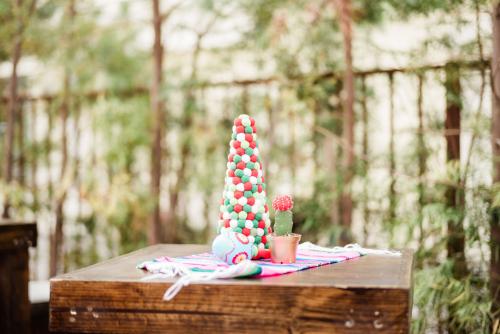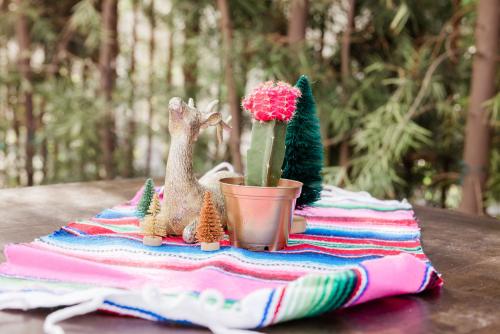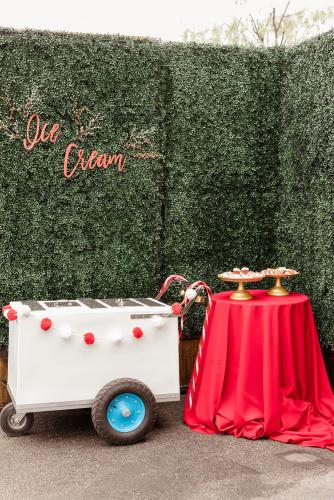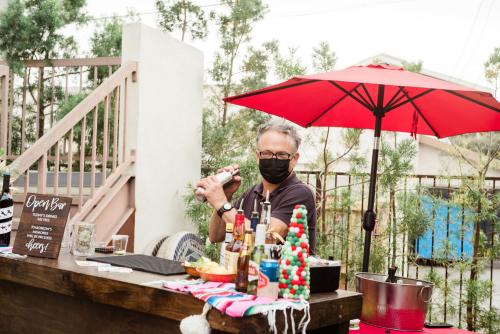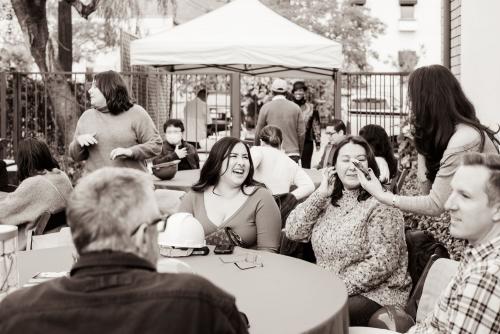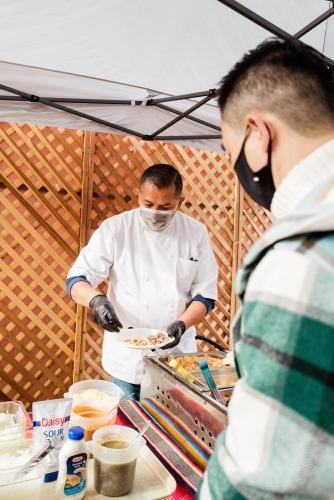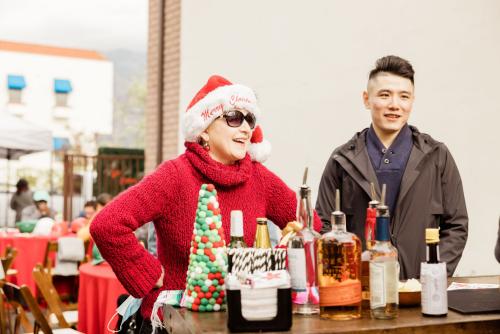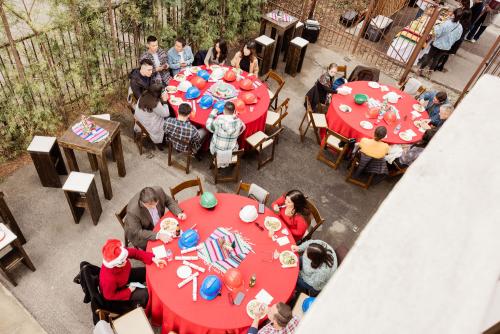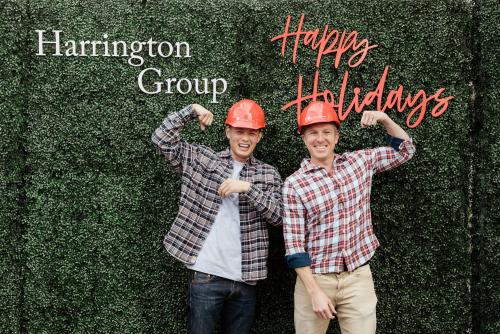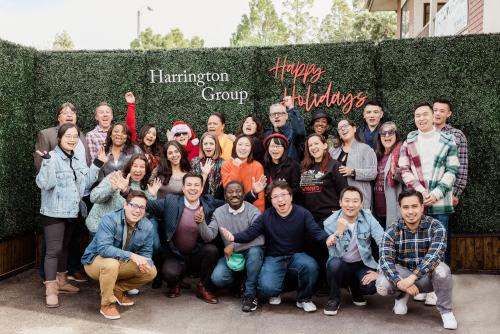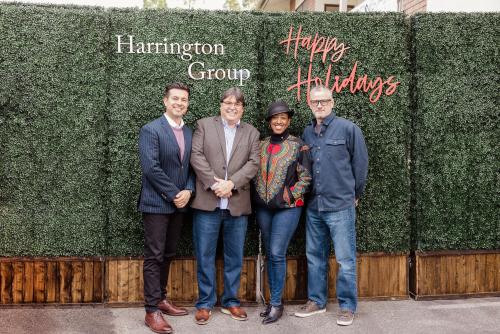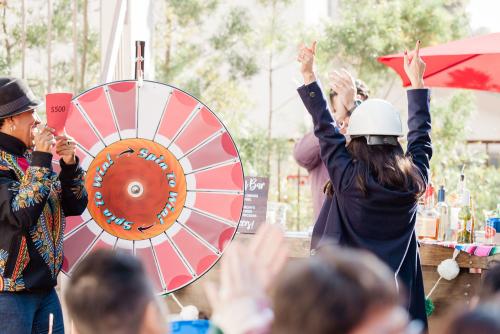 We hope you had happy holidays and we wish you a wonderful New Year!!
xoxo,
The HG Family