Local Labor Day Fun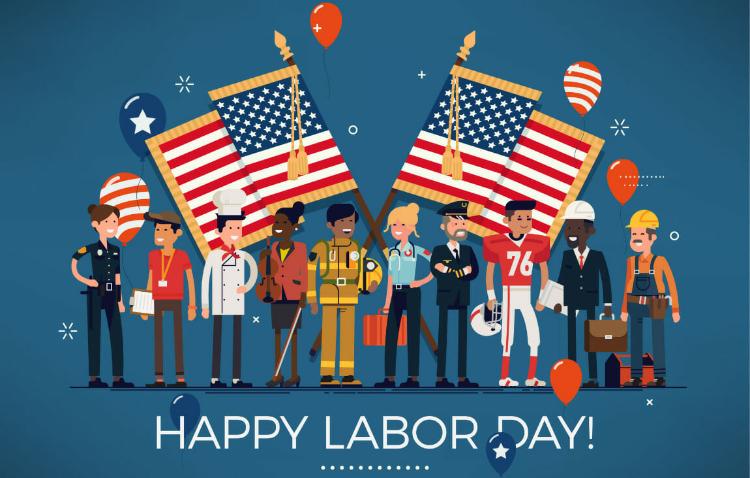 To some folks, Labor Day is a mark of the end of the summer and the start of the school year. To others, it marks the end of wearing white for the year. But what is Labor Day really? This holiday celebrates the social and economic achievements of American workers. Labor Day honors those who fought for better pay and working conditions years ago in what was called the 'Labor Movement.
As a business owner, this can be a great opportunity to show your staff your appreciation. As a client or local resident of the areas we serve, there are many opportunities to enjoy the holiday weekend right in your own backyard. Not sure where to get started? Let us at HG help you come up with some last minute, local, Labor Day fun!
Oakland: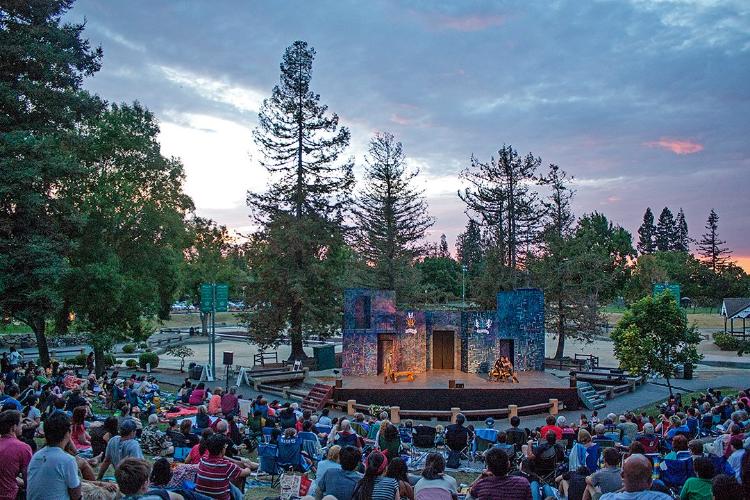 Supa Friends: Labor Day Weekend
Looking for something free and enjoy listening to music? Consider attending this show at Crybaby on Telegraph Ave. Daghe, Drew Banga, Emelle, and DJ Shellheart will all be playing a set!
Hiero Day Music Block Party
If you're seeking an all-ages, fun-filled, hip hop block party, Hiero Day is the place for you! The celebration aims to showcase the variety of culture, talent, food and crafts of the Bay Area.
Labor Day Family Ice Cream Social
In need of something more lowkey for you and your crew? This ice cream social is just the vibe for you. It takes place at Morcom Rose Garden at 4PM. Your family can enjoy bubbles, music, and ice cream all in one place!
Labor Day Flow with Bex Urban — Metta Yoga
Getting some physical activity in can be another great way to celebrate the holiday! Join Metta Yoga in San Rafael at 9:30AM. This is a great way to reset, relax, and sweat before your evening activities.
Shakespeare in the Park
If you are looking to take a trip to the city, there are quite a few events going on today as well! One that sticks out to us: Shakespeare in the Park's production of Much Ado About Nothing. This free community event takes place at the Jerry Garcia Amphitheater.
Pasadena: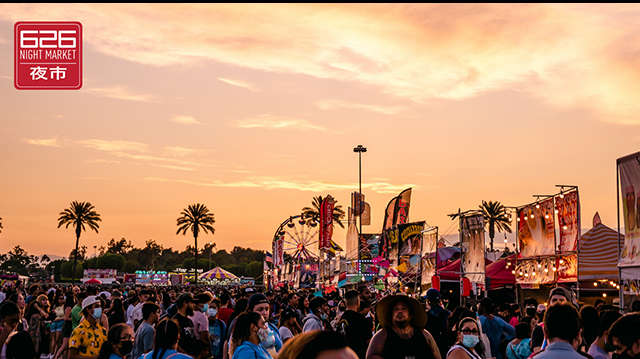 Labor Day Summer Family Fun Festival
Enjoy water slides, water balloon games, arts, crafts like bird house making, a donut eating contest, and ice cream sundaes at this family friendly event. The festival goes from 12:00 to 5:00PM and is sure to be a blast!
Rising Tide Pasadena
Looking to learn and network this holiday? Consider joining Rising Tide Pasadena for their September meetup, where they will be discussing inclusivity! Lunch will be provided and the event begins at 11:00AM.
It's a Scavenger Hunt! Pasadena
Just bring your phone and your team! At this event you can join in on the fun in your own neighborhood on your own schedule. All you have to do is sign up and begin following instructions provided by the in-game host.
FNV at 626 Night Market
Hungry? This local foodie festival is back at the Santa Anita Race Track. Here you can check out tons of vendors, try a variety of cuisines, stay hydrated with the fun drink options, and of course–support local businesses! You can join in the fun from 3:00-11:00 PM.
Vegan Ice Cream Showdown
With this heat, we just can't seem to get enough frozen treats! This Labor Day, Cafe Gratitude Larchmont in Larchmont Village will be hosting an ice cream showdown. From 2 to 4pm, ticket holders will sample frozen treats from JD's Vegan Ice Cream, Dream Pops and other local vendors. And of course–you get to submit your votes on who has the best vegan ice cream.
We hope this blog provides you with some insight on this holiday and some new ways you can celebrate it. Enjoy the day!