Tonetta Conner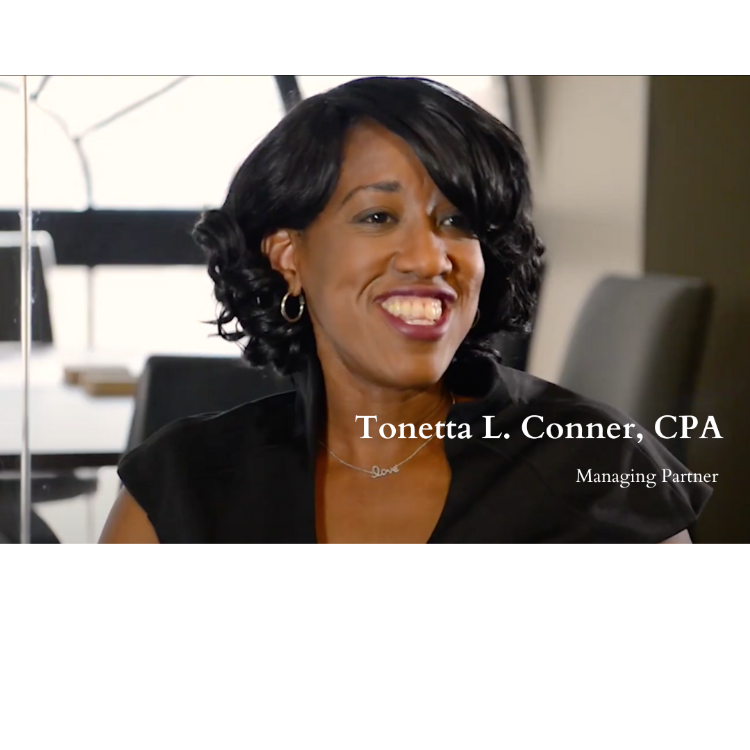 Today we want to give an introduction to an extremely valuable member of the Harrington Group family, our very own Managing Partner, Tonetta Conner.
Tonetta's passion for accounting started at the age of fifteen, in her first accounting course in high school. While in this class, she managed and prepared "mock" corporate books and developed a desire to help others manage their business operations. This led to Tonetta's majoring in Business Administration, with an emphasis in accounting at the University of California, Berkeley. And of course this also led to her becoming a licensed CPA.
Early in her career, Tonetta worked as a Controller for a design-build firm and then as an accountant at a Los Angeles based CPA firm. Tonetta has been with Harrington Group since June of 1997. Right away she knew, this role was the perfect blend of her passions: accounting and serving nonprofit organizations.
Over her many years with the firm, she has drawn upon her extensive experience to provide accounting, auditing, tax, and management advisory services to our clients. A knowledgeable professional, Tonetta has developed her expertise in working with a range of nonprofit organizations—from privately funded community organizations, mental health agencies, foster care organizations to private and charter schools. Tonetta truly believes in the focus of the firm to be "a trusted nonprofit partner."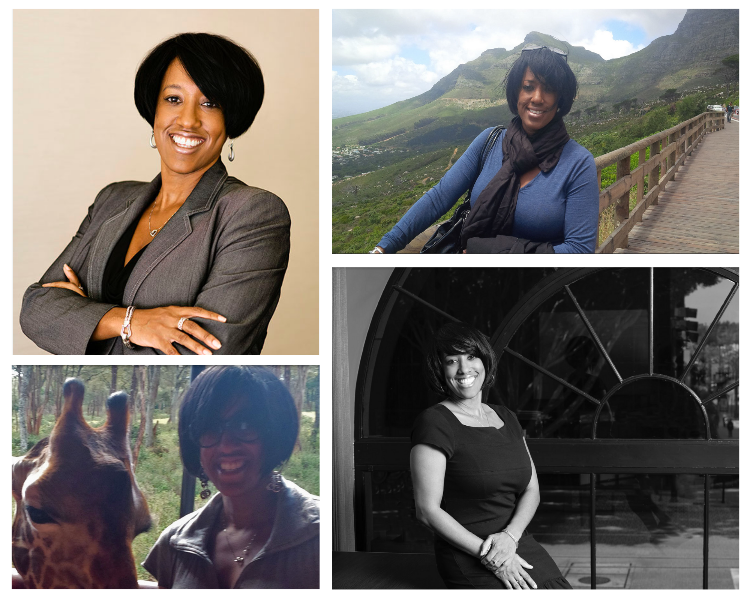 Tonetta stands strong in her leadership role at this company and beyond. Her tenacity and her captivating public speaking abilities support her in leading others. As a speaker at both California CPA Education Foundation's Nonprofit Organizations Conference and CompassPoint she has been able to share her insights with other folks in the industry. Tonetta is often the speaker at the firm's "NPO Symposiums" which are hosted quarterly on a variety of nonprofit topics and she provides tailored nonprofit management training to the Boards of her clients.
Her accolades include membership within the American Institute of Certified Public Accountants (AICPA) and the California Society of Certified Public Accountants (CalCPA). Tonetta also holds a Chartered Global Management Accountant (CGMA) designation from the AICPA.
Outside of her professional pursuits, Tonetta enjoys spending time with her family, attending sporting events and traveling the world. Those who know her well would say she is a "daredevil" and a "world traveler", which are truly supported by her many traveling adventures—ziplining over the rainforest in Costa Rica, bungee jumping in Australia, driving an amphibian dune buggy through the Dominican Republic, and being up close and personal with "big game" on safari in Africa. Tonetta loves to travel the world not just for the adventure, but also for cultural enlightenment. "We live in a society made of up people from various backgrounds and cultures. Seeking to know more about other cultures is to embrace that fact."