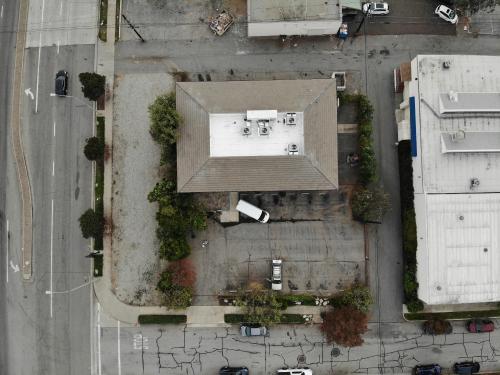 As we have mentioned in a previous blog post as well as social media, we have a new building! Well, almost. Construction has been underway since late 2021 and we are very excited about it. We want to keep our valued customers updated on the progress as we go along and when we finally get to call this new building our home.
Since we last put out a progress update, our contractor has been hard at work moving our project along. Some of the latest developments include demolition of the ceiling placement of the air conditioning units, inspection of the electrical panels by the city and a demolition of the walls. Current status of the building stands as a clean slate (without ceilings and walls), ready for a new layout. We are loving the opportunity to be so heavily involved in the creative process when it comes to design and ultimate lay out of our new office space. This allows us to really customize the building to fit our specific needs (and some of our additional wants).
Check out these pictures of where we are at and stay tuned for further updates! We hope you are as excited as we are.