7 Ways to Stay Safe this Holiday Season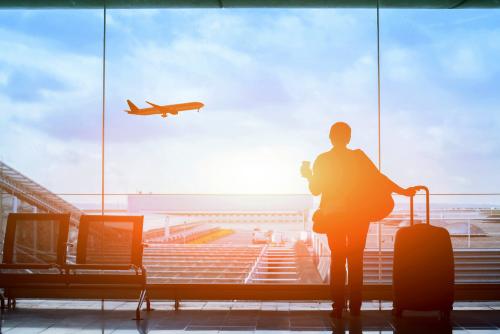 Tis' the season of shopping and travel! Harrington Group wants to help you stay safe and cheerful for the holidays. In this blog, we'll provide some tips for the upcoming months.
1) Plan Deliveries.
Consider having your packages delivered to a designated delivery location, place of work, or providing delivery instructions. When your packages are mailed to your front door or mailbox, you are at a higher risk for theft.
2) Do not leave property unattended.
When you're out and about, remember to protect your belongings. Don't place a purse in a shopping cart, a wallet on the counter while paying, or a cellphone on a restaurant table that could potentially go unattended.
3) Lock It, Take It, Keep It.
During this time of year, theft from vehicles is much more common. Make sure to always take items of value out of your car. If you cannot, make sure these items are not in view. Items such as laptops, purses, cell phones, credit cards, wallets, and sunglasses are easy targets for thieves because of their small size.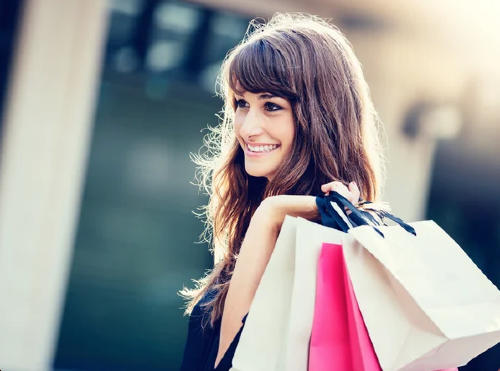 4) Limit cash and credit cards.
Only carry the amount of cash and credit cards you need. This can prevent loss in the event of theft. On the financial side of things: this can also help prevent unnecessary spending.
5) Be aware of your surroundings.
Mind your Personal Safety by always parking in a well-lit, well-traveled area. Avoid situations in which you'll be overloaded with packages. When in a crowded area, personal belongings are at high risk, be mindful of distractions. Don't carry social security cards or passports.
6) Protect your home.
With burglaries at an all-time high, it is essential to keep all doors and windows locked. Consider checking in on your exterior lighting and security systems at home. If you are leaving town anytime soon, you should consider the following: put timers on interior and exterior lights, get mail and packages picked up by someone, and most importantly, ask a trusted neighbor to check on your home while away.
7) If you see something, say something.
Contact your local Police Department to report any suspicious activity. Pasadena: (626) 744 - 4501. Oakland: (510) 777 - 3333. To report a crime in progress, call 9-1-1.
Cheers to staying safe this holiday season!